Streamline your transcription workflow with AltaScribe.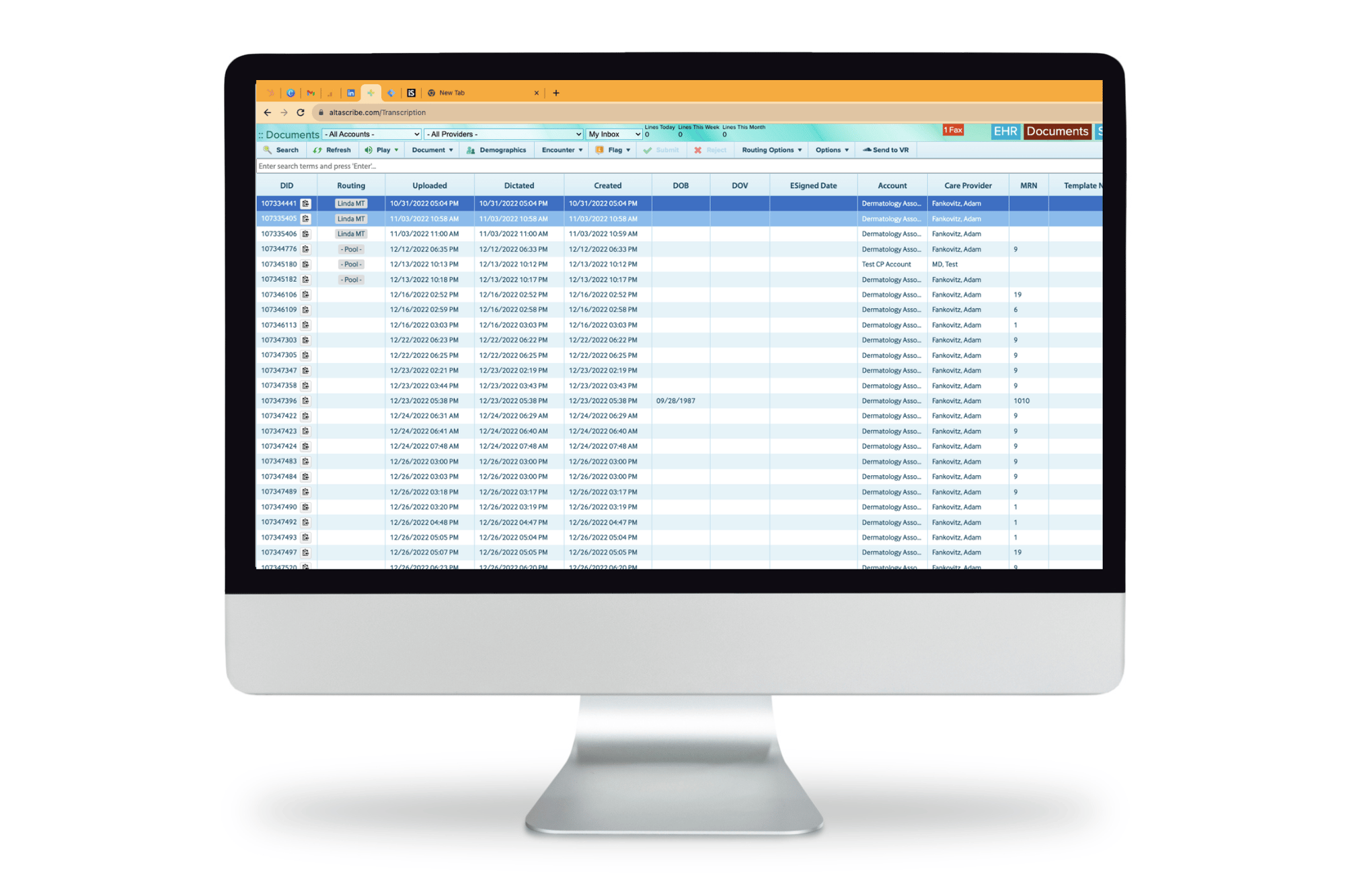 AltaScribe, your platform for success.
AltaScribe revolutionizes the transcription process by uniting all key stakeholders onto a single platform, enabling seamless digitization, thorough review, and efficient approval of clinical notes.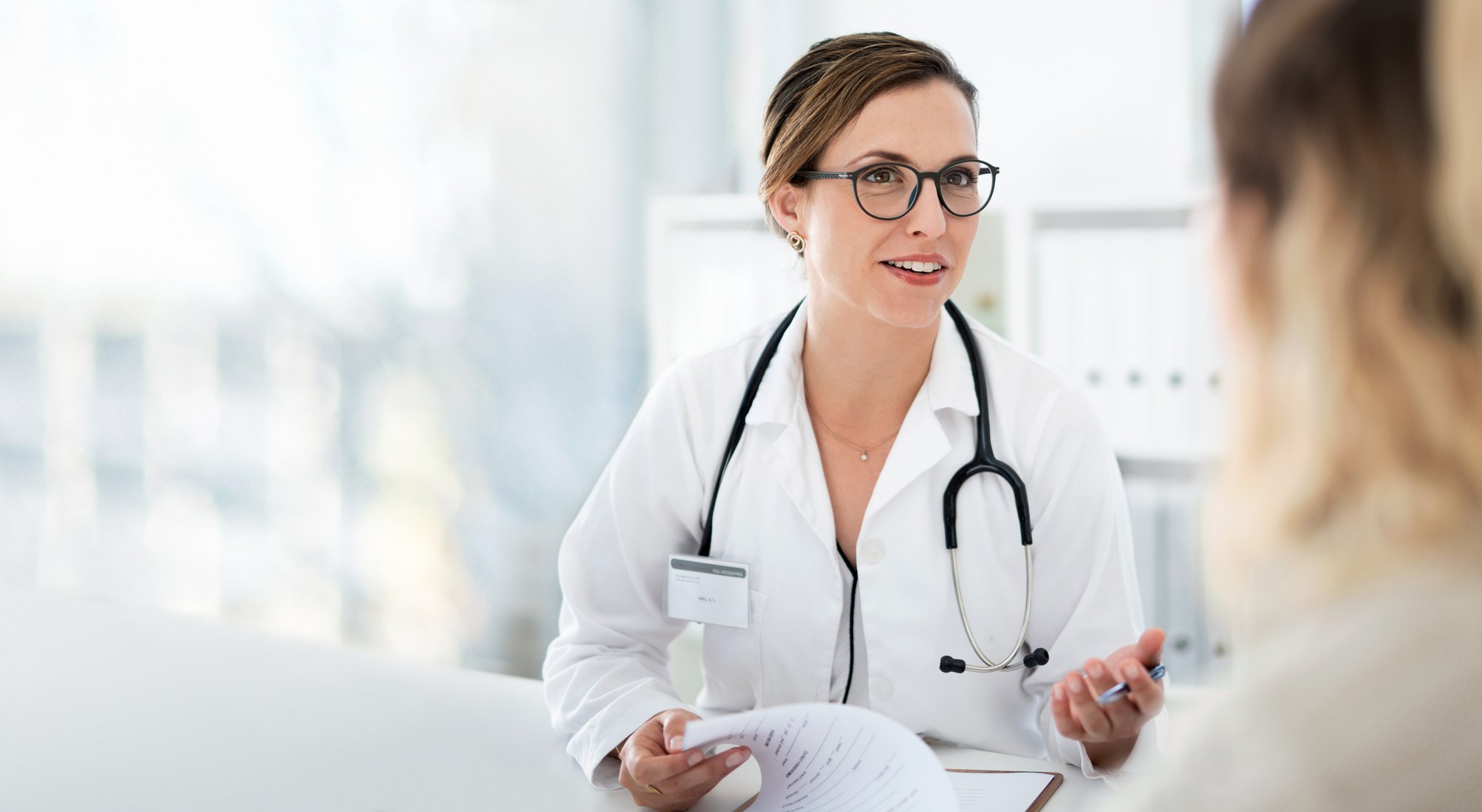 Medical Providers
Medical professionals depend on AltaScribe to efficiently capture and store clinical notes in EHR systems. With its user-friendly interface seamlessly integrating into existing workflows, AltaScribe streamlines EMR processing for enhanced productivity.
MTSOs
The AltaScribe platform is the trusted tool for transcriptionists, empowering them to efficiently manage document flow and quality assurance for their valued clients. With utmost precision and speed, they deliver precise transcriptions of clinical notes, ensuring the highest level of accuracy possible.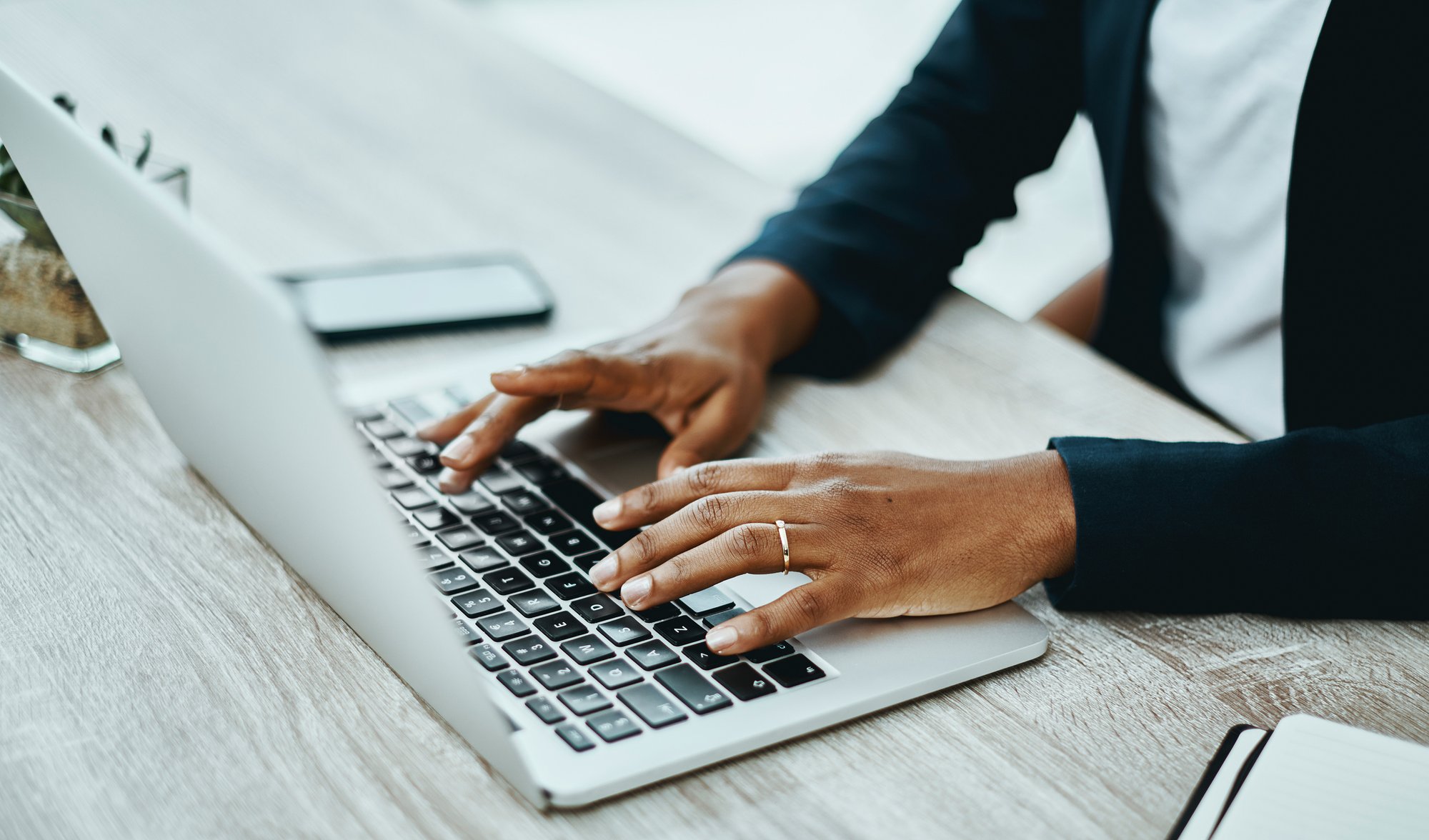 Whether your transcription team is internal or external, AltaScribe provides the tools to exceed expectations.
A valuable partner in achieving your goals.
Unlock your potential with AltaScribe as your trusted partner. We offer a solid foundation for your business to thrive while our dedicated team ensures your success in enhancing patient care or expanding your transcription business. Join forces with AltaScribe and let us propel you towards achieving your aspirations.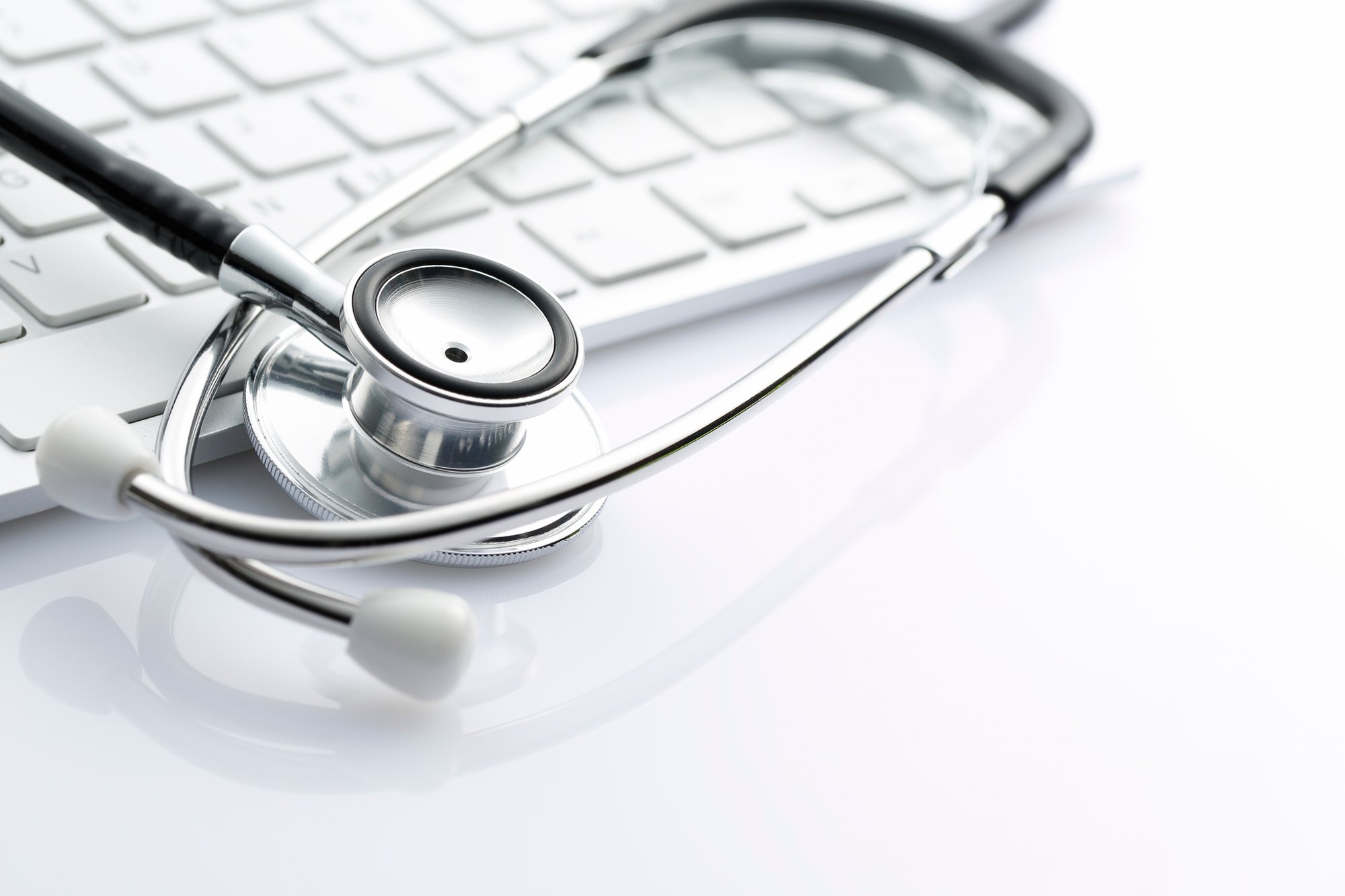 Frequently Asked Questions
Find the answer to our most frequently asked questions below.
What is AltaScribe?

AltaScribe is a web-based portal that facilitates clinical notes' transcription, review, and approval. It serves as one central location for providers to interact with their documents.
Does AltaScribe communicate directly with EHR systems?

Absolutely. AltaScribe and its customizable API interface allow it to communicate directly with many EMR systems seamlessly.
How long does it take to get AltaScribe up and running?

That depends on the level of integration work necessary for your particular instance, but the turnaround time can be as little as 48 hours. A more detailed timeline will be developed during the discovery phase of the relationship.